CreditCardFactory.com is a DBA of Proxi Independent Group, LLC. Proxi is a well know marketing agency assisting banks with business development services and sales growth in both online and offline channels.
CreditCardFactory.com is a new marketing concept that will be offering a full CreditCardFactory.com cobranded line of credit cards to the general consumer. Features will include credit cards for bad credit, good, and excellent credit. Card offers will also include some reward programs and special promos. Credit Education and Credit Repair services will also be available.
Marketing Channels include offline locations via CreditCardBroker.com, and other various online marketing strategies, strategic partnerships, and more. If your lending institution is interested in increasing market share, gaining additional exposure in the marketplace with this brand new concept, please contact us.

A Proxi Independent Group Company....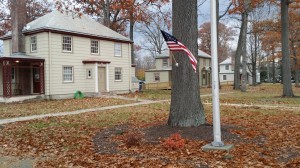 DBA of Proxi Independent Group, LLC
DBA CreditCardFactory.com
185 Monhagen Ave
Middletown NY 10979
Email: partners@creditcardbroker.com
Phone: 973-220-5801 (Direct)
Fax:201-402-1085